Sverre Uhnger
Located in Oslo since 2011, Sverre Uhnger specialises in furniture and product design. He focuses on creating products that feel natural to the user and where the inherent qualities of the materials and the production techniques is emphasised. Sverre is trained craftsman and educated designer from both Bergen National Academy of Art and Design (NO) and Aalto University (FI).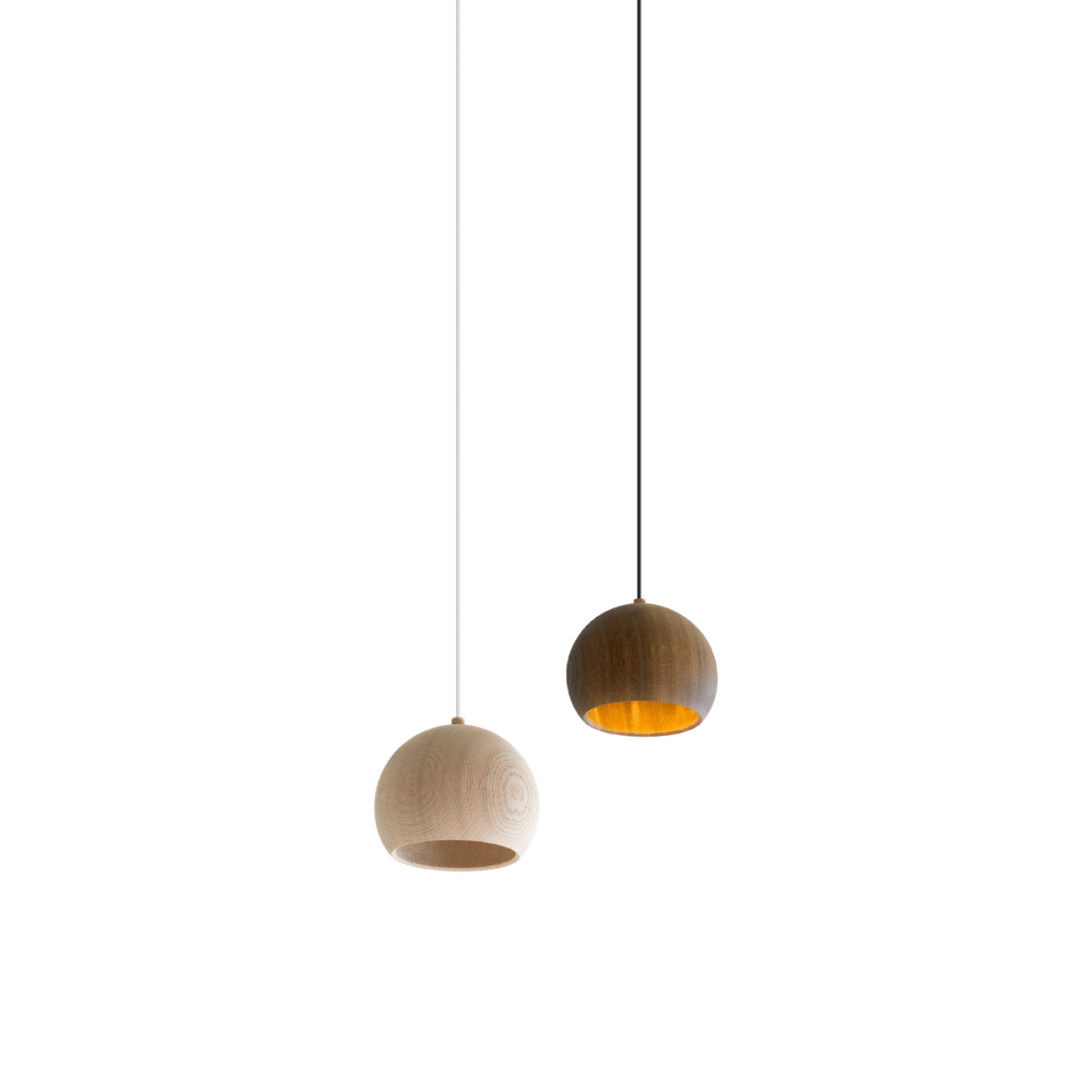 Products by Sverre Uhnger
Lune Pendant is a modern lamp with a tactile and welcoming feel.
Explore the collection
Products by Sverre Uhnger
The Lune Lamp represents a fusion of woodturning tradition, natural materials and modern technology.
Explore the collection